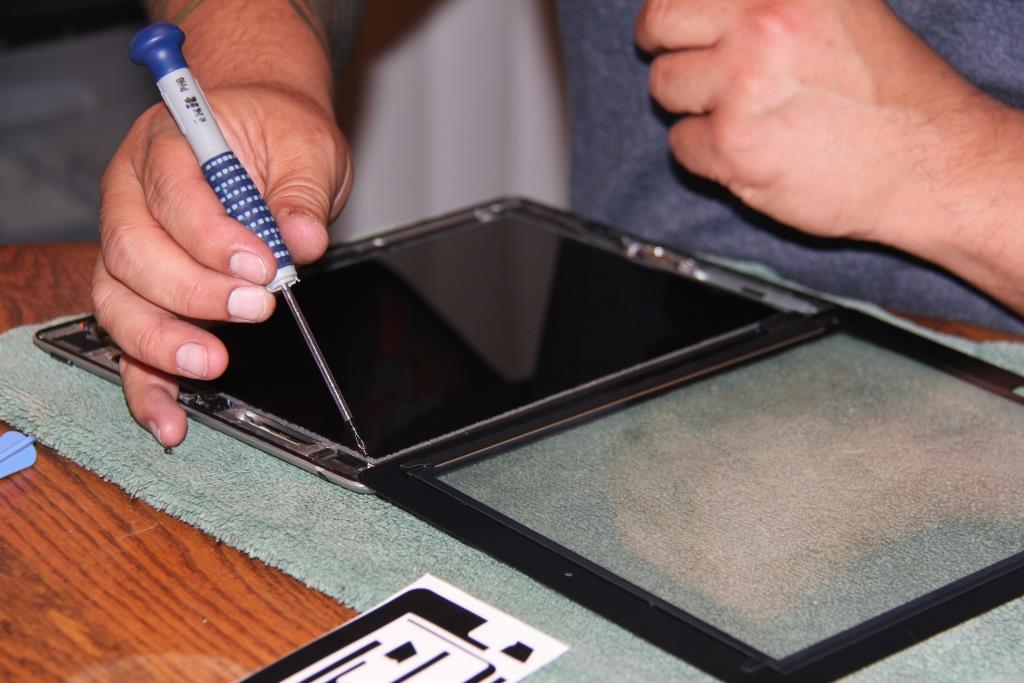 iPad Repair
Ipad Repair in Indianapolis, Indiana
Ballard Computes has been repairing iPads since 2012.  We give a one year warranty on all ipad repairs.  Most ipads can be repaired in less than 24 hours.
Ipads can be broken down into three types basically:
ipad (5th, 6th, 7th, and 8th gen)
ipad air (1, 2, 3)
ipad pro (variety)
The ipad air and the ipad pros are often not worth fixing because the parts are cost prohibitive.   The ipad air and ipad pros have digitizers and lcds that are fused together.  Because of this, the part needed is expensive.  The standard ipad has a digitizer and a lcd that are not attached to each other.  Because of this, people can just replace the glass (digitizer) instead of replacing both the lcd and glass.
Glass repair for the ipad 5th gen, 6th gen, and 7th gen ipads are generally in the 100/120 dollar range for repairs.
We do not fix ipad batteries due to the fact that Apple will "fix" your ipad battery for 99 dollars.  What this really means is that apple will give you a new ipad for 99 dollars.  This has been verified many times over. Here is a direct link to apples battery replacement program for ipads.