Ballard Computes LLC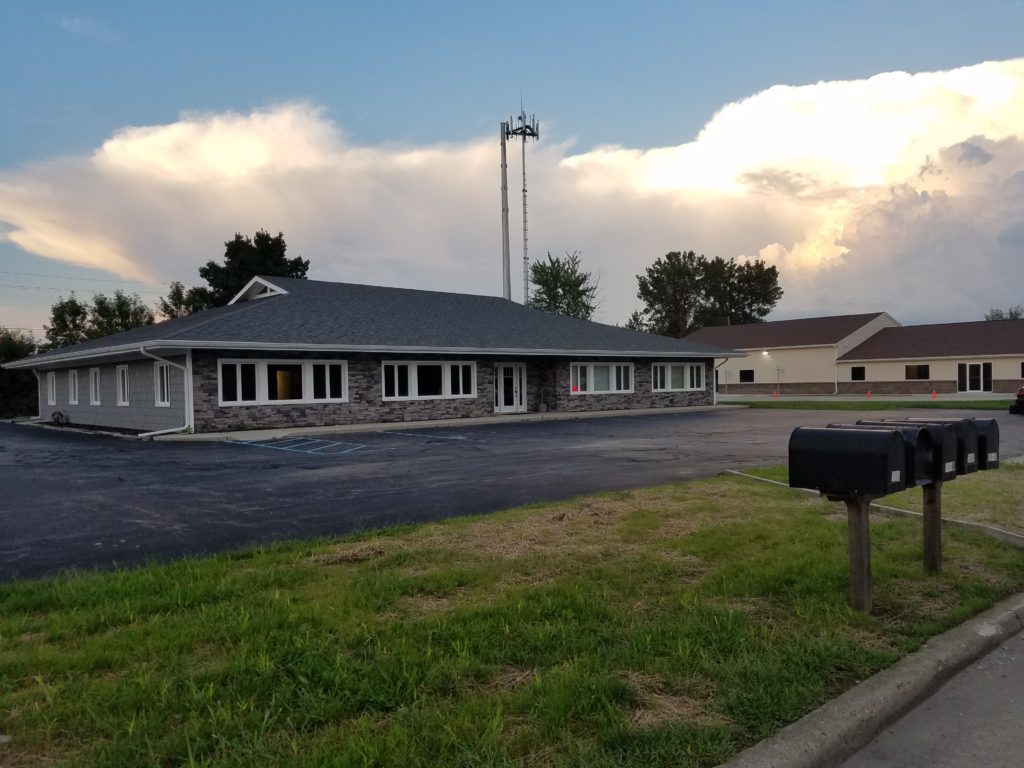 Indianapolis computer repair.
Ballard Computes is a small Indianapolis computer repair company located on the northeast side of town. Ballard Computes strives to bring affordable, fast computer repair to the residents of Indianapolis. The majority of repairs at Ballard Computes are under 100 dollars and take less than 24 hours to complete. Ballard Computes has been in business since 2010 and takes its reputation very seriously. The Indianapolis computer repair field is very competitive and a company's reputation is everything. We approach business as if each and every customer will be writing a review online for the rest of the world to see.
Curious about Ballard Computes reviews online? Check out our Google Plus review page here. One of the unique aspects of Ballard Computes business practices is that we never markup parts. Never. What we pay is what you pay. We want customers to know we have very little incentive to sell customers parts. We actually lose time and money when you need a part replaced. If Ballard Computes tries to sell you a part, you know you need it. Ballard Computes can handle just about any computer related repair. We keep most parts in stock so that we are able to make the repair as soon as possible. Here are a few examples of some of the common repairs done at our facility:
Laptop repair. Desktop repair. PC, Apple, Mac, iMac, Macbook, Macbook Pro.
Laptop screen repair.
 Password Recovery.
 iPhone repair

iPhone SE
iPhone 8
iPhone 8 Plus

Networking setup. Home and Small/Medium Office.
 Network camera installation. Cell phone support. Nanny Cams.
 Virus removal, trojan removal, malware removal.
 Printer repair, printer setup, network printer setup.
 Custom desktop computer builds.
All services rendered at Ballard Computes are warrantied.  We stand behind our work 100%.  We refuse to let you walk away unhappy. For affordable Indianapolis computer repair, choose Ballard Computes!
Phone number:  (317) 688-8324
Email:  info@BallardComputes.com